Dental Crowns
Dental crowns to protect and strengthen the structure of teeth that cannot be restored with fillings or other types of restorations.
---
What are dental crowns?
A dental crown (or cap) covers the entire surface of a tooth to restore it to its original shape and size. There are several different types of crowns available,, but tooth-coloured porcelain are the most popular these days.
Porcelain crowns are very durable and can last for many years. However, like most dental restorations, they may need replacement over time. Your porcelain crown will be made to match the shape, size, and color or your teeth, to give you a natural, long-lasting beautiful smile.
---
What does getting a crown involve?
The whole dental crown procedure requires two appointments. During the first one, we will take several highly accurate molds (or impressions) of your tooth that will be used to create your custom crown.
An additional mold will be used to create a temporary crown. This will be placed on your tooth for the two weeks between appointments, during which time your real crown will be fabricated by a dental laboratory.
Next during the first appointment, the dentist will prepare your tooth by removing any decay and shaping the surface to properly fit the crown. The temporary crown will then be placed.
During the second appointment, your temporary crown will be removed, the remaining tooth stucture will be carefully cleaned, and your new crown will be placed, ensuring the spacing and bite are accurate and comfortable.
After the procedure, you will be given care instructions for care, and we will recommend a follow up appointment to check your new crown.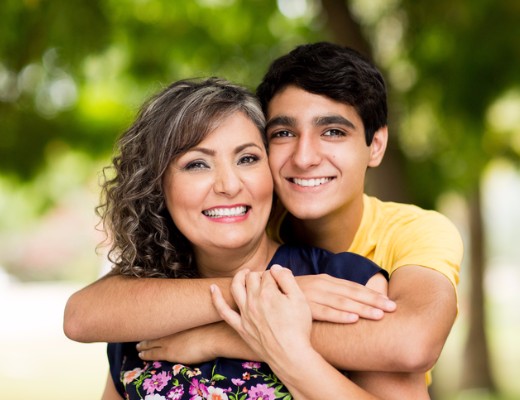 Learn more about dental restorations, or get in touch with our practice for more information about dental crowns.
---