Meet Our Dentists
Our dentists have been caring for the oral health of the Delta and Surrey community for many years. They look forward to welcoming new patients, and caring for returning patients at our friendly dental practice!
---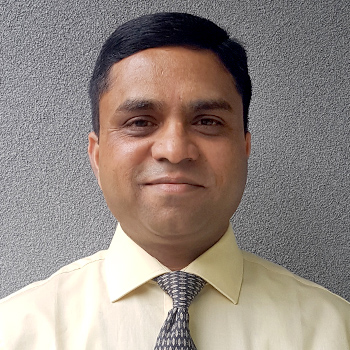 Dr. Anilkumar Madivalar Gopi
Dr. Anilkumar Madivalar graduated with a Bachelor of Dental Surgery from the Kuvempu University, Karnataka India in the year 1998. He then started as a teaching faculty member in the same university in the Department of Conservative Dentistry and Endodontics until 2006 when he moved on to full time private practice.
He completed the Nobel Fellow programme in Oral Implantology and Aesthetic Dentistry held at Bangalore in the year 2009.
He has received many awards at Indian Dental Association National conferences for his scientific presentations which include Smile and Aesthetics, Newer Concepts in Cosmetic Dentistry & Implantology.
Dr. Anilkumar enjoys in teaching as well as learning, to keep up with the current trends in Dentistry. He is involved with a training academy to improve the clinical skills of aesthetic and restorative dentistry for general dentists.
Dr. Anilkumar attends various lectures and workshops across Canada, as he believes continuing education is the key for success as a dentist. He also believes in the importance of patient care and motivation when it comes to maintaining dental health among his patients.
Outside of dentistry, Dr. Anilkumar enjoys trying out different cuisines with his family, and he also loves to listen to music.
---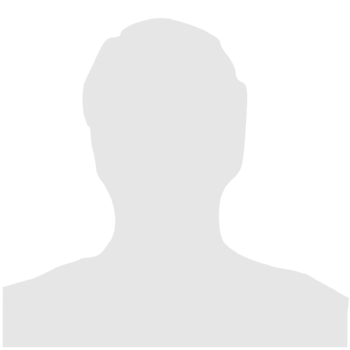 Dr. George Wong
Dr. George Wong moved to Canada with his family at age 14. He graduated from University of Western Ontario with B.Sc. in Chemistry and won the NSERC of Canada award.
In 1991, Dr. Wong graduated from University of Toronto Dental School, with Doctor of Dental Surgeon (DDS) degree and started to practice in Ontario. Subsequently, Dr. George Wong passed the Dental License Exam in Taiwan, and therefore was licensed to practice in Taiwan.
Over the years, Dr. Wong constantly took continuing education courses to keep up with new material and techniques in dentistry. He received certificates in LH orthodontic course, Osstem implant, as well as UBC conscious sedation certificate. Apart from practicing dentistry, Dr. Wong also has a great passion for classical music. He started playing the violin at age 6, and piano at 14. He joined the Hamilton Youth Symphony Orchestra, Hart House Orchestra(U of T) and won prizes in Kiwanis Music Festival.
Dr. Wong loves baseball and swimming, he enjoys these sports and uses them to help him relax and prepare him for the work.
---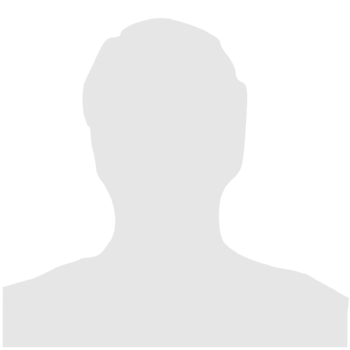 Dr. Kamran Rahimkhani
Dr. Kamran Rahimkhani began his career as a Dental Surgeon upon the completion of the Doctor of Dental Surgery program at Shahid Beheshti University in 1996.
He then went on to become a highly respected Endodontic Specialist as he obtained the Masters of Science Degree in Endodontics.
Dr. Rahimkhani then taught dentistry, specifically in the field of Endodontics, as he held the Associate Professor in Endodontics position at the University of Tabriz for over 3 years.
Dr. Rahimkhani finally completed his academic career in 2009 when he moved to Canada and received the Doctor of Dental Medicine designation at the University of British Columbia.
Since then, he has been practicing dentistry throughout the Lower Mainland.
Dr. Rahimkhani is currently in charge of the Endodontic treatments performed at our practice and loves to treat referrals and patients requiring treatment in the field of Endodontics.
---