Meet Our Dentists
Our dentists have been caring for the oral health of the Delta and Surrey community for many years. They look forward to welcoming new patients, and caring for returning patients at our friendly dental practice!
---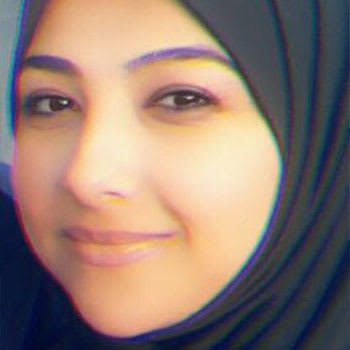 Dr. Alzamani
Dr. Noor Alzamani
Dr. Alzamani loves building relationships with her patients and believes in providing patient-centred dental care. She offers a caring and compassionate approach to all of her patients.
With international experience as a general dentist, Dr. Alzamani has now been a Canadian health care provider for more than four years. 
Dr. Alzamani is committed to keeping up-to-date with the latest in dentistry and is passionate about ongoing learning through continuing education. She has participated in a number of accredited training programs, courses, conferences and study clubs on a variety of topics including Oral Surgery, Dental Implants, Root Canal treatment, Invisalign, Prosthodontics (crowns and bridges) and Cosmetic Dental Care.
Dr. Alzamani is a member of the College of Dental Surgeons of BC, the BC Dental Association, the Academy of General Dentistry, the Spear Education and Study Club, the GEDA Multidisciplinary Study Club and the Periodontal Surgery Continuum From Theory to Practice Hands-on Study Club.
Outside of the office, she enjoys spending time with her family, travelling and going to the gym.
---
Dr. Anilkumar Madivalar Gopi
Dr. Anilkumar Madivalar graduated with a Bachelor of Dental Surgery from the Kuvempu University, Karnataka India in the year 1998.
He then started as a teaching faculty member in the same university in the Department of Conservative Dentistry and Endodontics until 2006 when he moved on to full time private practice.
He completed the Nobel Fellow programme in Oral Implantology and Aesthetic Dentistry held at Bangalore in the year 2009.
He has received many awards at Indian Dental Association National conferences for his scientific presentations which include Smile and Aesthetics, Newer Concepts in Cosmetic Dentistry & Implantology.
Dr. Anilkumar enjoys in teaching as well as learning, to keep up with the current trends in Dentistry. He is involved with a training academy to improve the clinical skills of aesthetic and restorative dentistry for general dentists.
Dr. Anilkumar attends various lectures and workshops across Canada, as he believes continuing education is the key for success as a dentist.
He also believes in the importance of patient care and motivation when it comes to maintaining dental health among his patients.
Outside of dentistry, Dr. Anilkumar enjoys trying out different cuisines with his family, and he also loves to listen to music.


---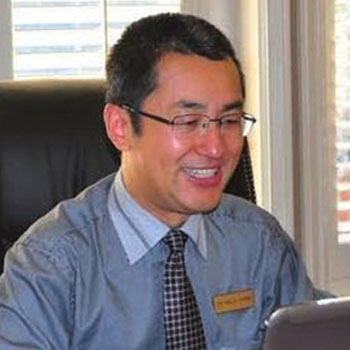 Dr. Zhang
Dr. Felix Zhang
Dr. Zhang works at Surdel Dental Centre offering, among other things, extractions under IV sedation.
Dr. Zhang completed his first dental degree in 1988 and received a master degree in oral surgery in 1991 in China.
He worked for 5 years as an oral surgeon before moving to Canada in 1996.
Dr. Zhang obtained a PhD degree in oral health sciences at the University of British Columbia in 2000 and a second dental degree (DDS) in 2005 at the University of Alberta.

He worked in Calgary for 5 years and moved to Vancouver in 2010.
---