Welcome to Surdel Dental Centre!
Welcome to Surdel Dental Centre! Serving patients in the Surrey and Delta areas, our friendly and professional dentist and staff look forward to meeting you.
---
The Surdel Dental Centre Philosophy
At Surdel dental Centre, we provide dental care that benefits our patients' oral health, and their quality of life, too.
To this end, we offer a complete range of dental services that contribute to whole body health, all in a relaxed and friendly environment.
At Surdel Dental Centre, we offer a broad and comprehensive range of dental services to suit the needs of our Surrey and Delta patients. From standard general dentistry, to cosmetic treatment options and  kid-friendly services, we're equipped for whole family dental care!
We're welcoming new patients! » Get in Touch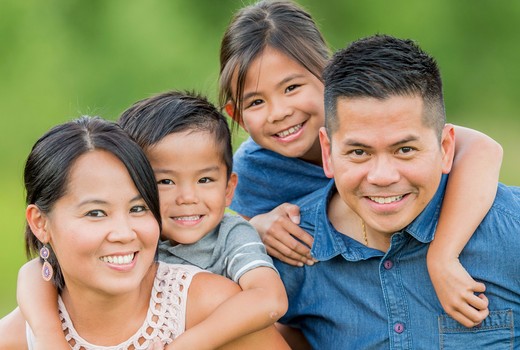 ---
Nervous? We can help.
Many of our patients feel nervous about their dental treatment. For the comfort of our anxious or nervous patients, we do our best to provide a quiet, friendly and relaxed environment.
Please feel free to ask as many questions as you need to to feel comfortable about your dental treatment. We'll never begin treatment until you are fully informed and at ease with the procedure at hand.
Sedation
If you still feel uneasy about undergoing treatment after talking to us ablout it, we understand. In fact, it's quite common for patients to feel this way! That's why we offer offer dental sedation options to help you relax.
It's our first priority to offer professional dental treatment in a warm and relaxing environment, and we look forward to helping you keep your smile healthy. Book your first appointment with us today!
---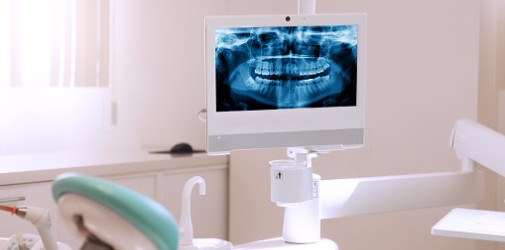 Technology
We offer up-to-date dental technology at our practice, to help make your visit go as quickly and easily as possible, and to minimize recovery time for more in-depth procedures. Learn More »
It is our top priority to make your visit with us a pleasant, successful experience. Contact our practice today to book your first appointment. We look forward to meeting you!