Information for Surdel Dental Centre Patients
If your preparing for your first visit at Surdel Dental Centre, read through the information below to get started! If you have any other questions, please give our Surrey/Delta office a call — we'd be happy to help!
---
About Our Practice
At Surdel Dental Centre, we offer a wide range of dental treatment options to patients in the Surrey and Delta areas. These include cosmetic services like dental veneers and teeth whitening, as well as dental hygiene, restorations, and oral surgery.
You can rest assured that our team will go above and beyond to make your first visit (and each subsequent one) at our practice comfortable and successful!
---
New Patient Forms
When it comes to ensuring that you get the best and most appropriate treatment possible, accurate information regarding your insurance plan and medical history is essential.
We ask that our new patients fill out an New Patient Insurance Form and a Patient Health History form during the initial consultation and checkup.
Please arrive 10 - 15 minutes early for your first appointment with us so that you have sufficient time to fill out the necessary paperwork.
Patient Education
Patient education is very important to us at Surdel Dental Centre, because we know that well-informed patients have better long-term oral health success. 
For this reason we're committed to providing our clients with access to information on dental health, both in our office and on our website.
We'll gladly answer all your questions regarding your dental health and any treatment you may undergo, and we will make sure that you know what to expect.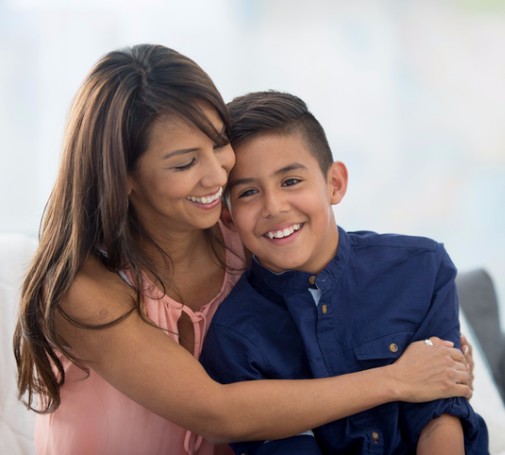 Payment Plans
Before your first appointment with us, confirm with your dental service plan provider the details of your dental coverage.
At Surdel Dental Centre, we don't ever want our patients to feel that they can't get the dental treatment and care they need due to finances. Please contact us to discuss the dental payment plans and options we offer. Together, we can work out a payment plan that suits your needs.
---

HealthSmart Financial
Health Smart Financial Services Inc.™ offers an easy-to use extended financing option for your dental health.
---
---
Insurance
We accept all dental insurance policies and direct bill your insurance company for your convenience.
You would only be responsible for your co-payment at the time of service, and then have the insurance company reimburse us for the balance.